Engineering Extension Units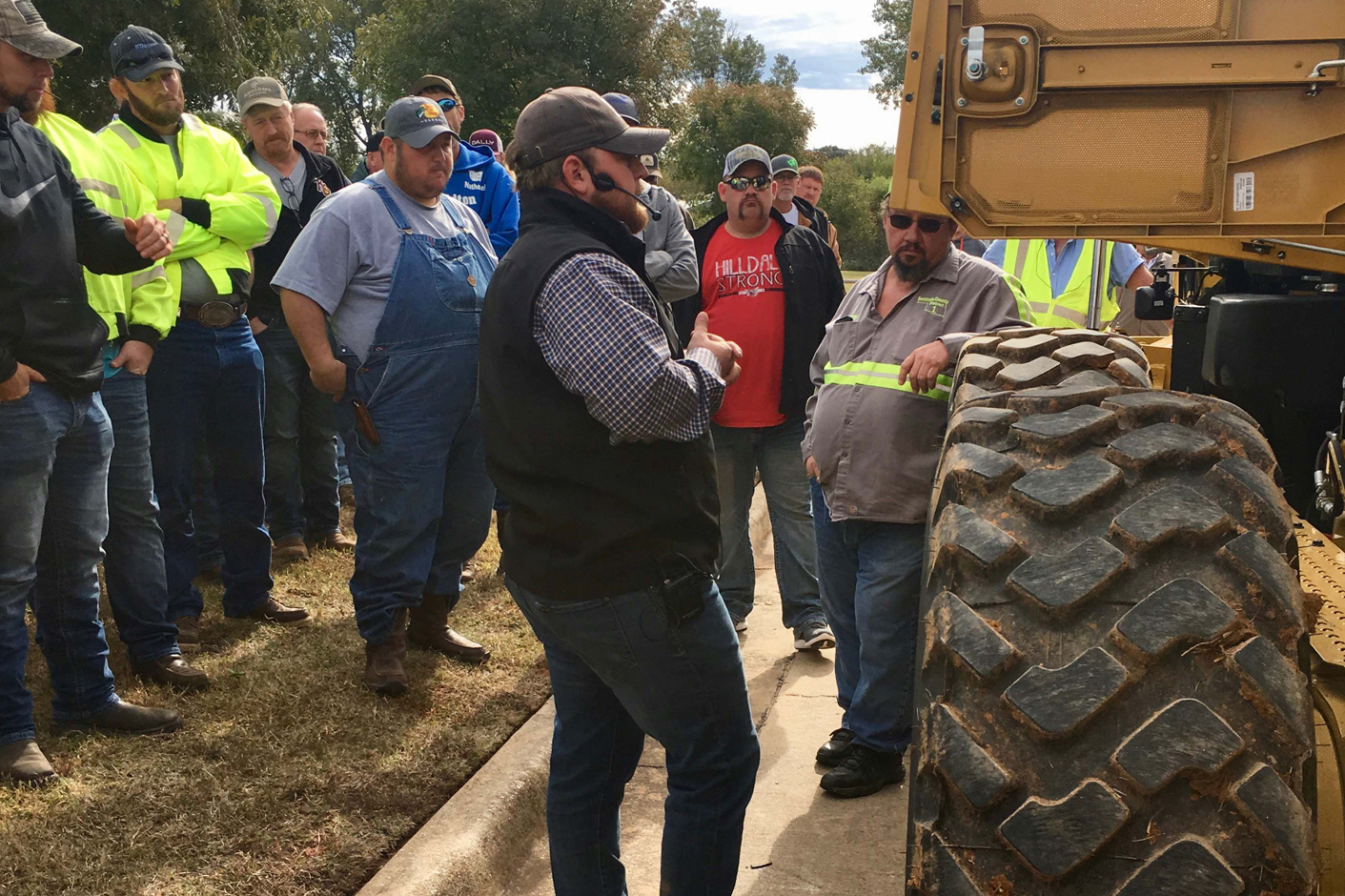 Local Technical Assistance Program (LTAP)
The Local Technical Assistance Program provides training and technical assistance to government entities that plan, maintain and construct transportation systems at the local level.
Visit LTAP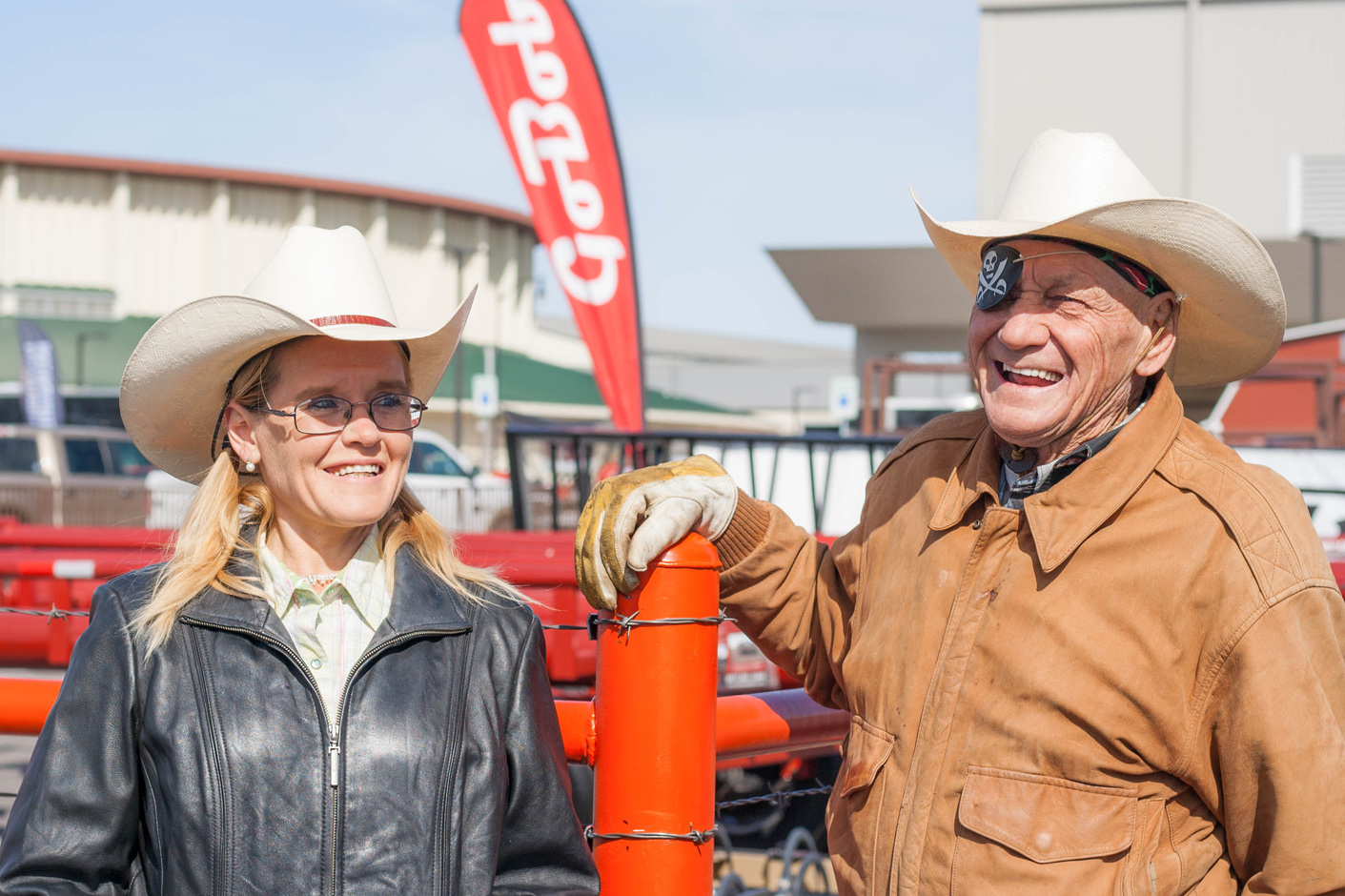 New Product Development Center (NPDC)
The New Product Development Center offers a broad array of research, development, and engineering services to inventors, entrepreneurs, and manufacturers.
Visit NPDC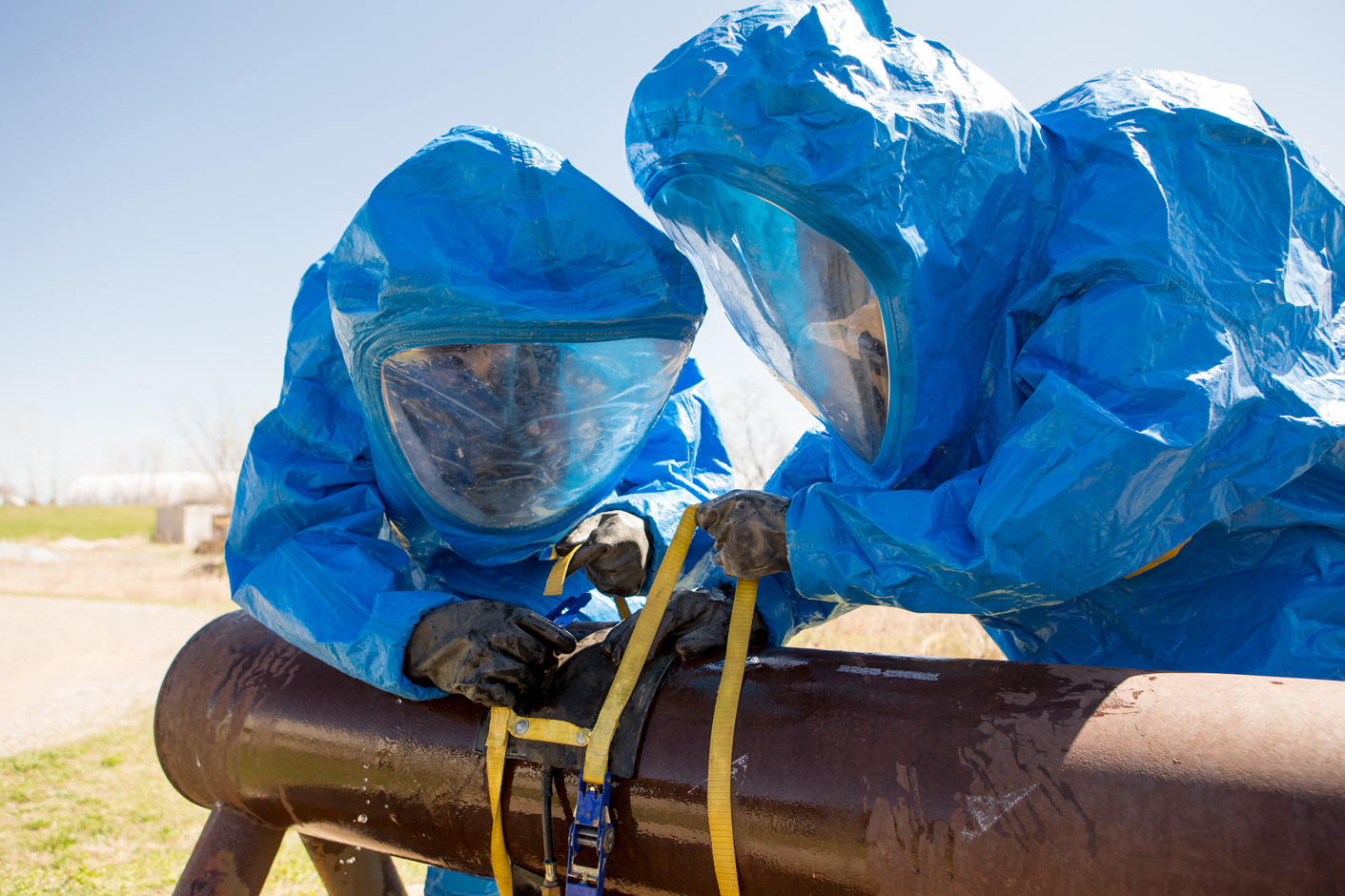 Professional Development (PD)
Professional Development specializes in the coordination and delivery of non-credit engineering and technology based k-16 and career development training programs and conferences across the nation.
Visit Professional Development
Have Questions?
Contact Us!
Cindy Rice
Administrative Assistant
Engineering Extension
405.744.1568