---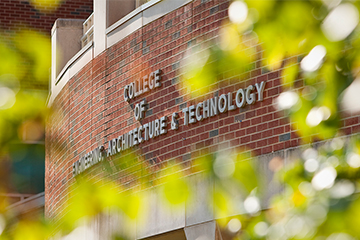 OSU and MidAmerica Industrial Park awarded $1M to strengthen economic resiliency in Oklahoma
Jan 14
The Oklahoma State University School of Industrial Engineering and Management (IEM) and New Product Development Center (NPDC), together with the MidAmerica Industrial Park (MAIP), secured $1 million in CARES funding from the U.S. Economic Development Administration.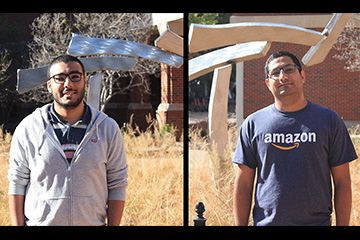 Two Electrical and Computer Engineering students land big jobs with giant companies
Dec 23
The year 2020 hasn't been ideal for most people, but for two electrical and computer engineering graduates, the year 2020 ended with something to celebrate.
Fall 2020 Graduation Celebrations
While Fall 2020 graduation celebrations and commencements didn't look the same this semester, CEAT was still able to recognize our graduates in a special way!
Click here to view photos and videos.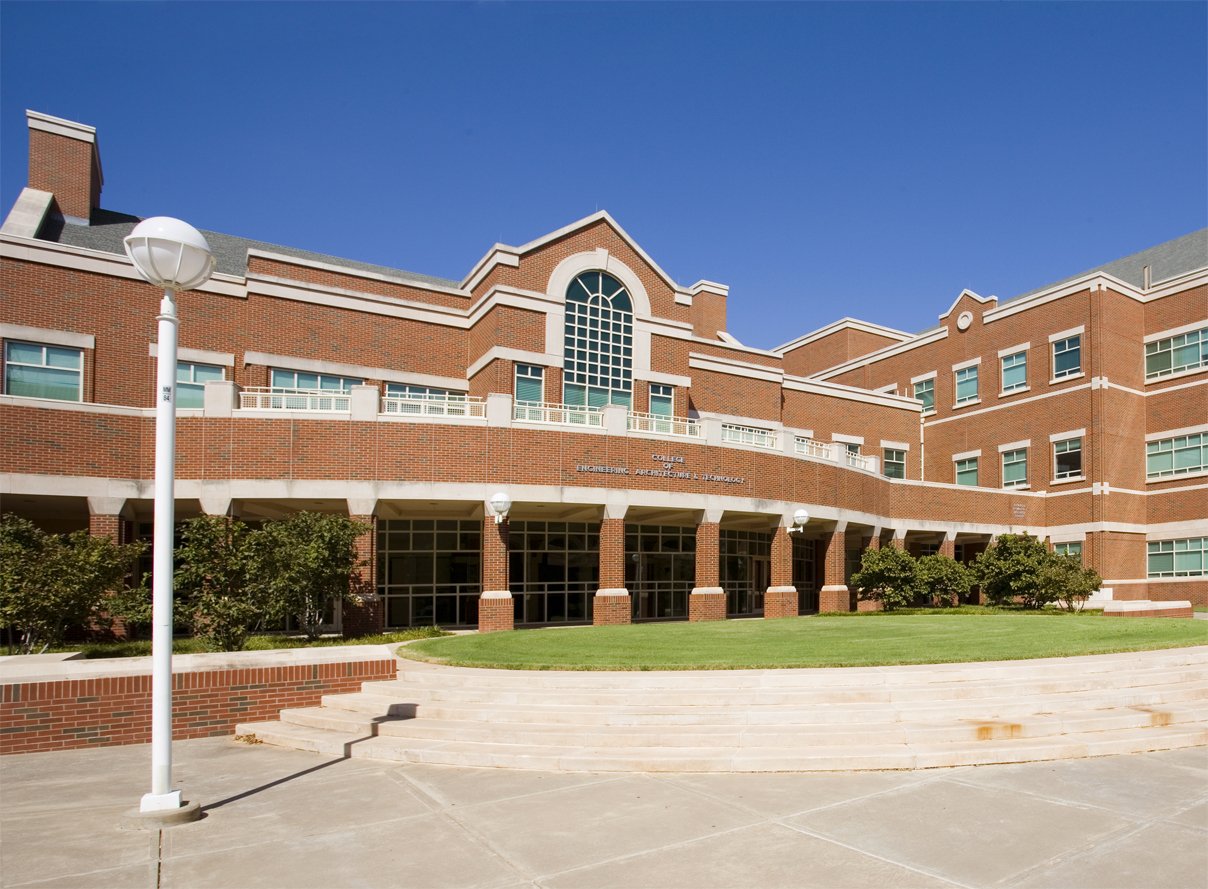 Give to the College
Your generosity and support drives the college forward, allowing us to become a 21st Century hub of innovation and impact.
Ways to Give