---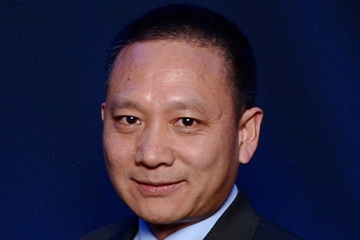 CEAT faculty member elected Distinguished Member of American Society of Civil Engineers
Jun 8
Oklahoma State University (OSU) Regents Professor Kelvin C.P. Wang was recently elected as a distinguished member of the American Society of Civil Engineers (ASCE), commonly called Dist.M.ASCE.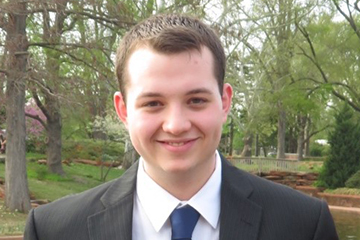 CEAT student awarded SMART Scholarship
May 27
Steven Howell, a Bachelor of Science student at Oklahoma State University, was awarded the Department of Defense Science, Mathematics, and Research for Transformation Scholarship.
Fall 2020 Graduation Celebrations
While Fall 2020 graduation celebrations and commencements didn't look the same this semester, CEAT was still able to recognize our graduates in a special way!
Click here to view photos and videos.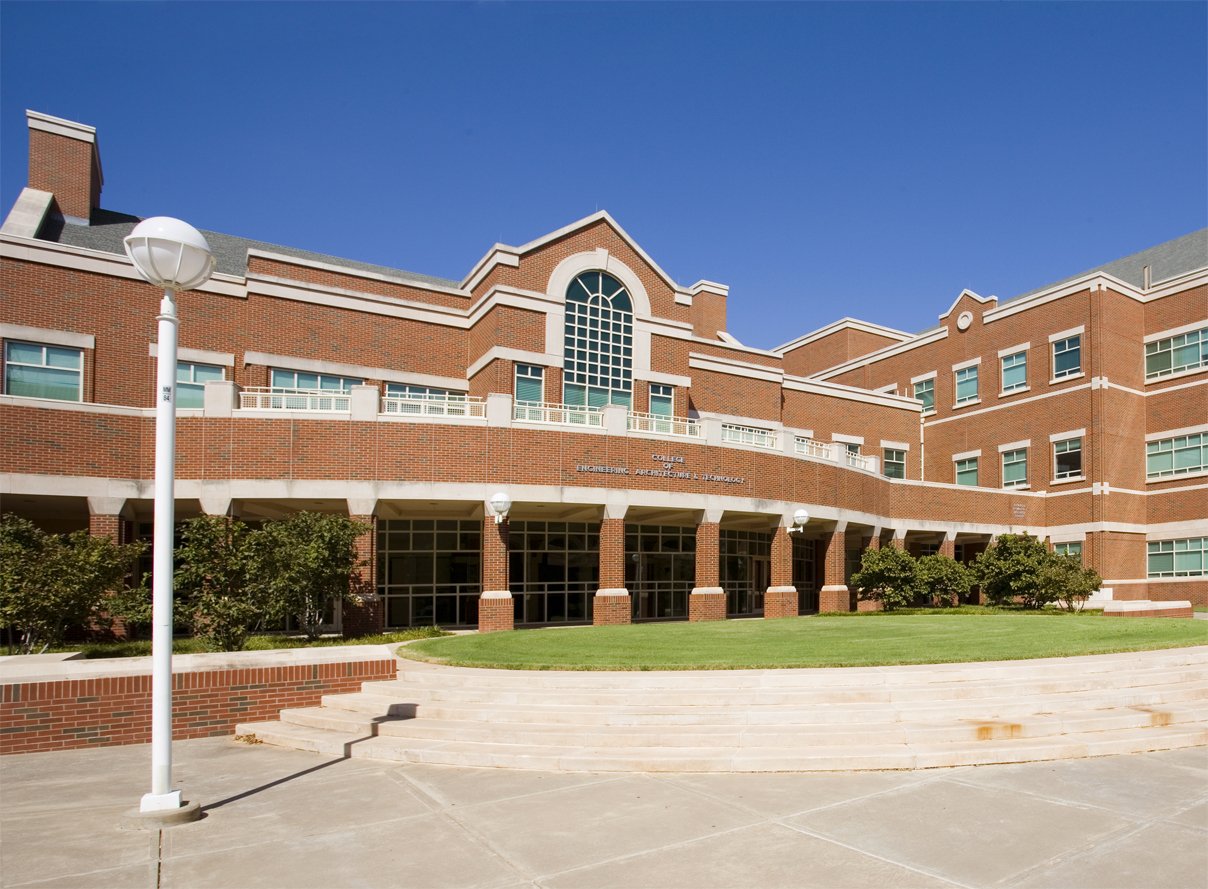 Give to the College
Your generosity and support drives the college forward, allowing us to become a 21st Century hub of innovation and impact.
Ways to Give